Are you dealing with a clogged drain? We have all been there at one time or another. Whether it be your kitchen sink, bathroom sink, bathtub or shower, none of like to deal with it.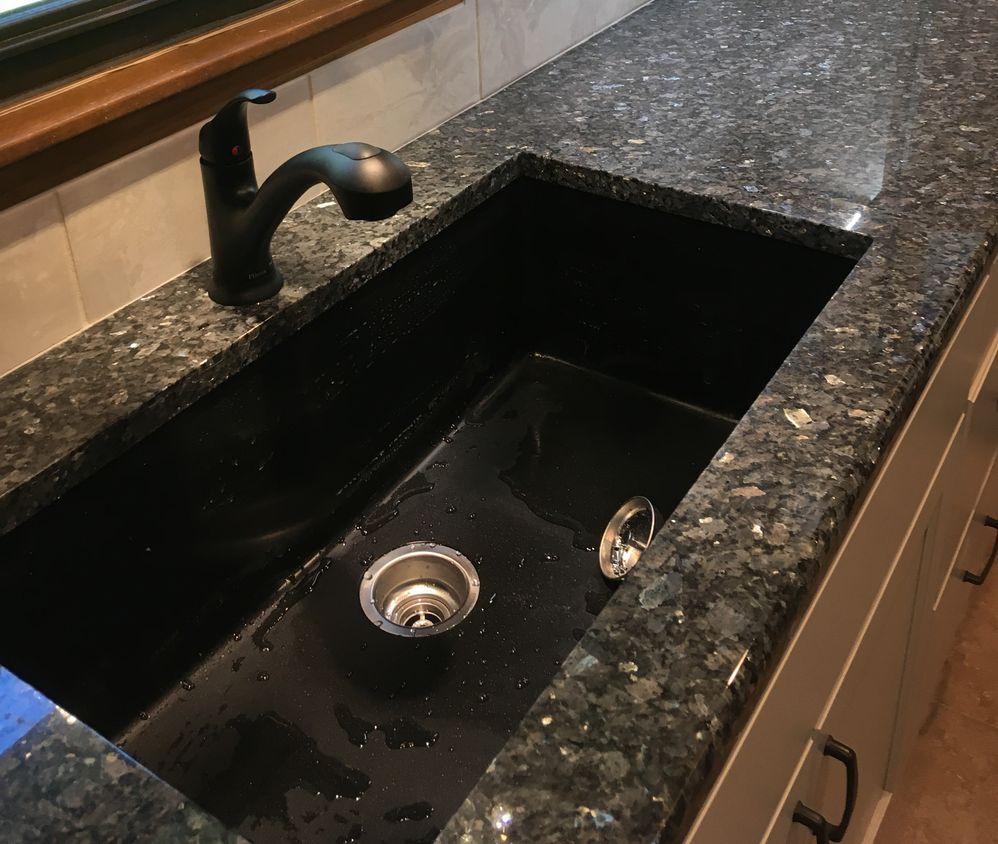 Sometimes the simplest solution is to pour some Draino down your drain and wait a little bit for it to break through the crud. It can be just that simple! Other times, not so much, and that is when you need to call a professional plumber.
Why do your drains get clogged? There are many reasons this can happen, but the most common reasons are the things that you put down them on a daily basis. Think about your bathroom sink and how much human hair has gone down it over the years. That, along with everything else that goes down the drain slowly builds up over time and that is when the clog happens. It's usually not a slow process, but buildup over time.
Other times, something that shouldn't have gone down the drain happens. Or maybe you have old pipes and they start to break down causing clogs.
Whatever the issue might be, if you are not able to solve the problem with a simple solution of Draino and you are not wanting to deal with the hassle, we are here to help.
Give us a call here at Accro Plumbing today at (417) 839-1417 or you can fill out our Set an Appointment form and we will reach out to you shortly. It is our goal to fix your clogged drains so you get back on your way to some normalcy.