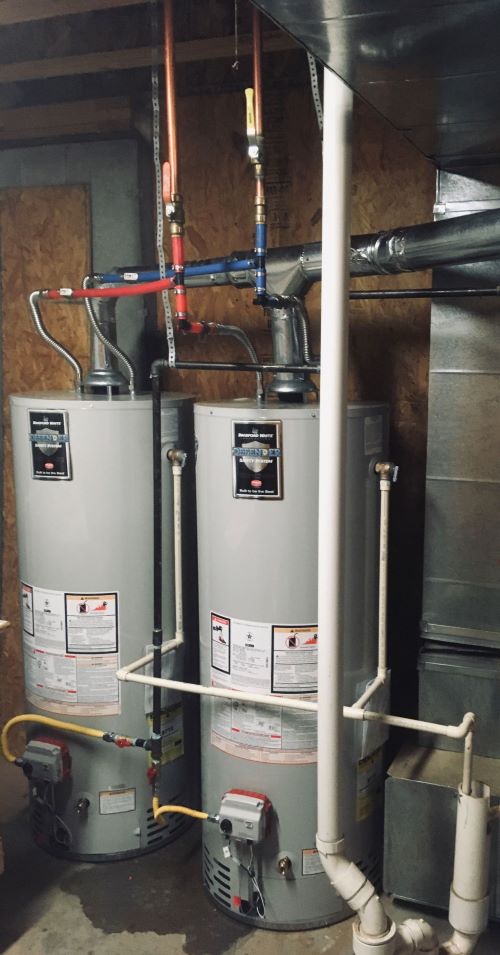 Are you needing water heater repair? Or do you need a water heater replacement? Accro Plumbing offers repair, replacement and installation. We offer new installation and replacement for existing homes and new construction.
There is never a good time for your water heater to quit working, so having a professional plumber who you can call for all your water heater needs is vital. We offer our service in the Greater Springfield, Missouri area and the surrounding communities.
If your water heater stops working and you are left with cold water, don't panic. Call Accro plumbing! A licensed professional plumber will come out to diagnose the issues with your water heater and let you know what needs to be done to get you back up and running.
If you need your water heater repaired, replaced or a new install, please give us a call at (417) 839-1417 or schedule an appointment today!