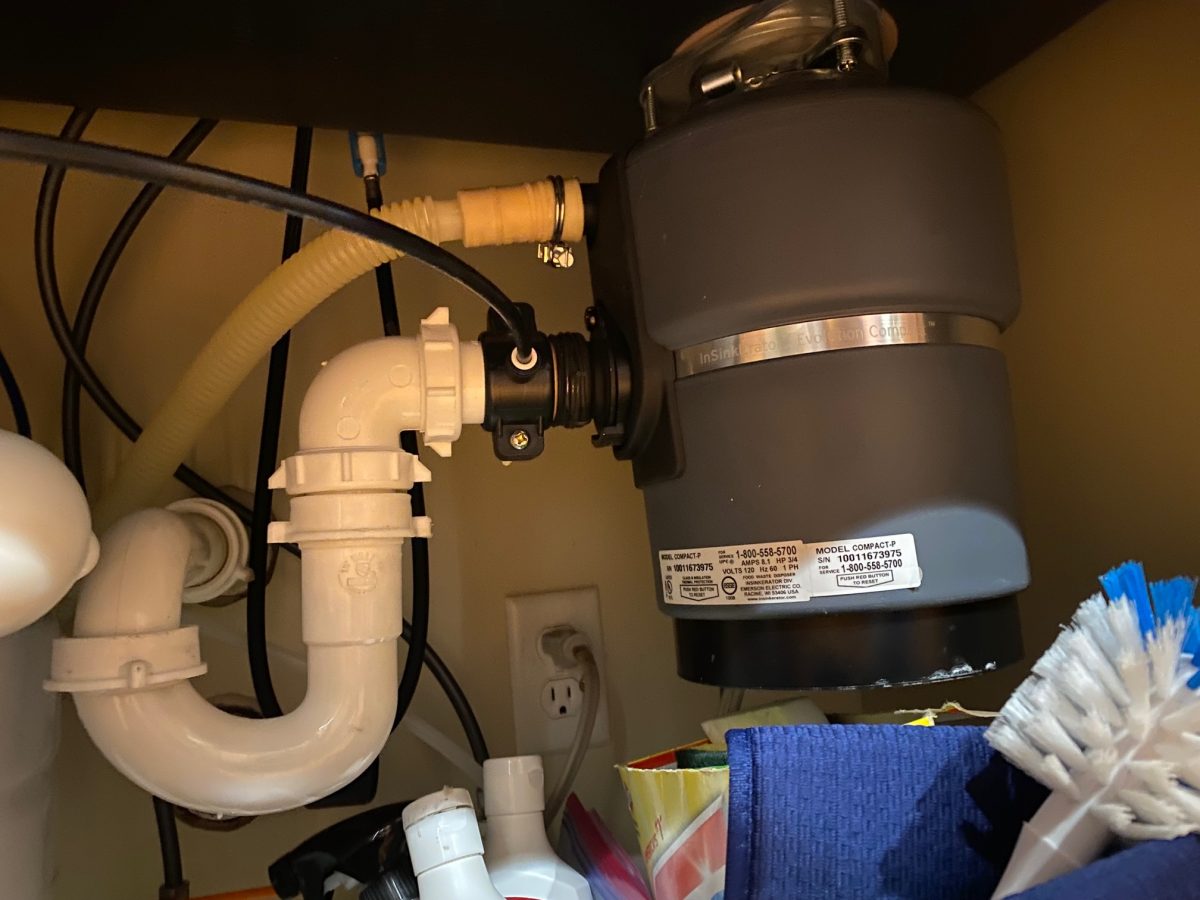 When they are working they are a life saver, but when your garbage disposal is not working it can be a headache. The sink won't drain, the smell can get real bad and it is just no fun to deal with.
Diagnosing the problem is where it can get difficult. Is it electrical? Is something stuck in there? Clogged drain? Or is the garbage disposal shot? Never a fun project to deal with especially when you have to crawl under the sink.
If you don't want to mess with your garbage disposal not working, Accro Plumbing is here to help. Let a professional plumber solve your problem and save you a lot of headaches. Give us a call today.
For all your garbage disposal repair and replacements give Accro Plumbing a call at (417) 839-1417 or you can fill out our Set an Appointment form and we will be in contact with you as soon as possible.