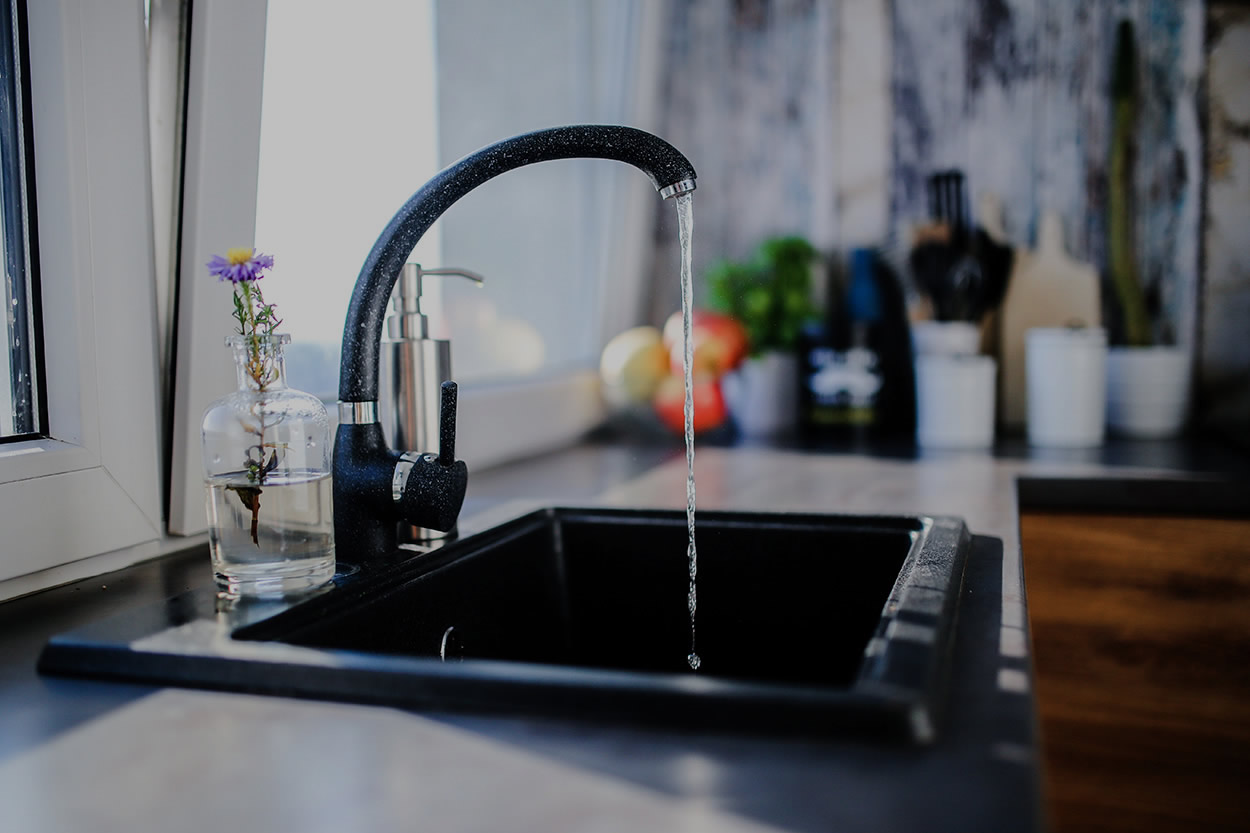 Welcome to
Accro Plumbing
Proudly serving the Greater Springfield, MO area. Including the communities of Springfield, Republic, Nixa, Ozark, Clever and Billings.
Plumbing Problem?
Accro Can Help!
Professional Plumbing
for Your Home and Business
Whether you're planning a renovation, a new installation, or simply need routine maintenance on the plumbing and gas fixtures in your home or business, Accro Plumbing has you covered!  Licensed as both a Master Plumber and a Master Gasfitter, Eric Gasa has the years of experience and knowledge of all things plumbing that will serve you best. Eric believes doing things right the first time, at a fair price, will save you time, money, and aggravation in the long run. Call us any time, — we want to help!
Proudly serving the Greater Springfield, MO area, including Republic, Nixa, Ozark, Clever and Billings.
Our Services
Save the aggravation… Call Accro!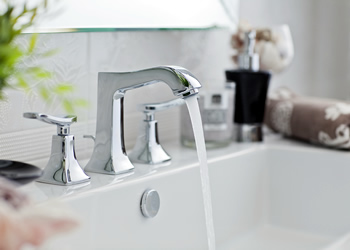 Residential Services
We service, maintain, and repair all plumbing fixtures, including water heaters, faucets, sink drains, showers, toilets, sump pumps, drain pipes, and more. We install new equipment such as water softeners, do complete bathroom and kitchen remodels, and so on.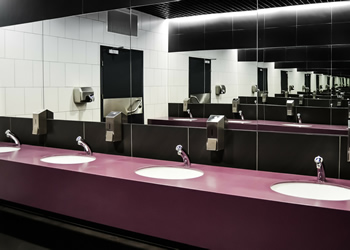 Commercial Services
Businesses need plumbing services just like houses, and we can handle all of the same issues at your commercial property that you may face at home. We can also run new gas lines for restaurant equipment, help parking lots drain better, and so much more.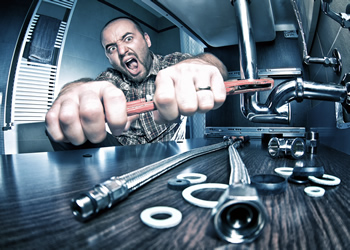 Emergency Services
Plumbing problems don't come with a "check engine" light, so when something happens, it's usually an emergency. We are just a call or text away. Don't let a amateur repair effort make it worse; save yourself the time AND headache!
Eric Gasa – Accro Plumbing
Master Plumber / Master Gasfitter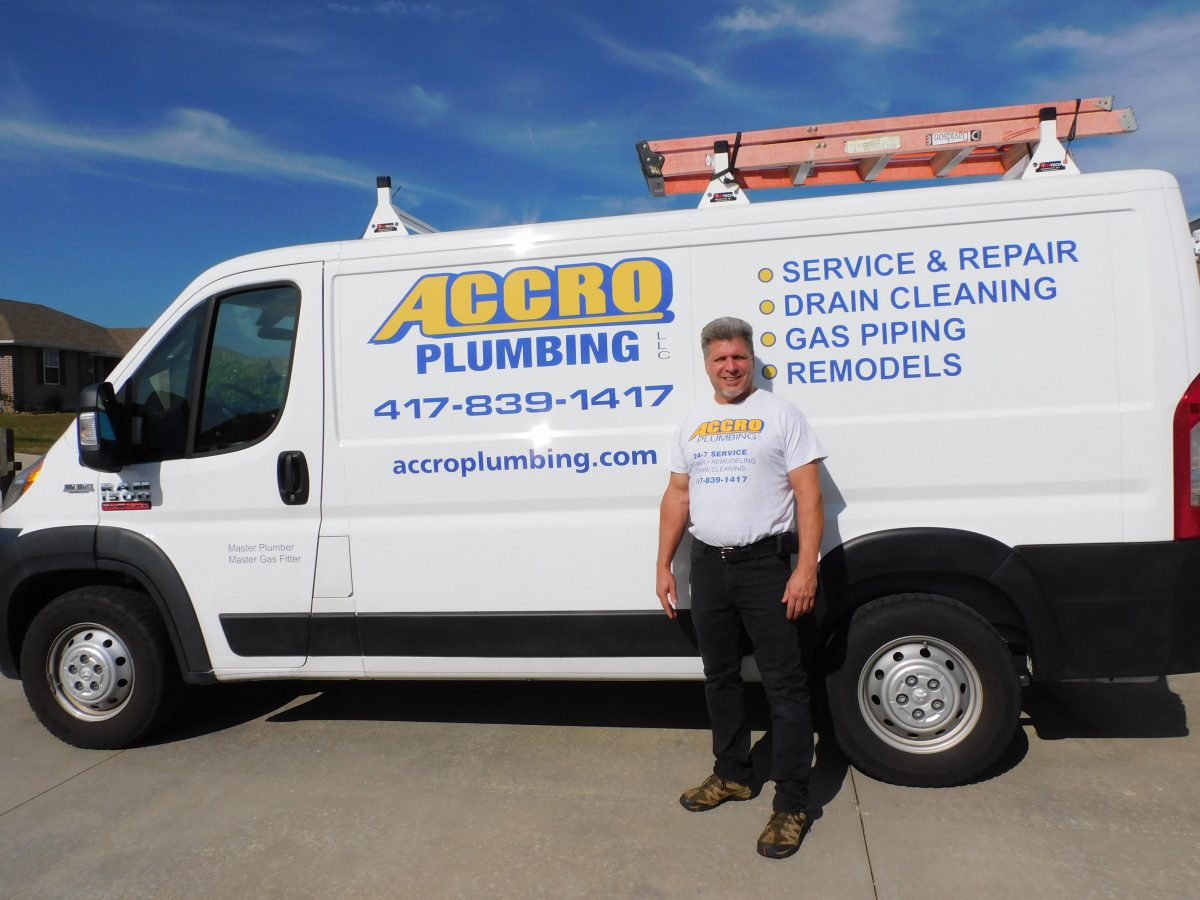 Why Choose Us?
Experience, Experience, Experience
We've been making repairs and installing new fixtures since 1989. We've not only seen it all, we've fixed it all! That kind of experience is priceless when it comes to plumbing emergencies.
Professional and Exemplary Service
Taking care of our customers isn't just a slogan for Accro Plumbing. We truly go above and beyond the call. You may not see the care we put into all aspects of our business, but you will notice the results!
We contacted Eric to install a new natural gas line in our home. He was quick to provide an estimate, was very knowledgeable in all aspects of the job including local permit requirements.
Brett Applegate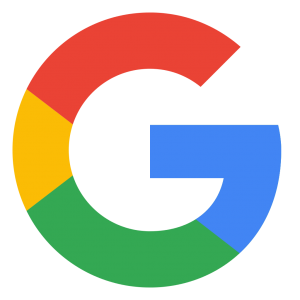 Eric is the best plumbing professional I've ever used. Every time I've had plumbing issues over the years he's been there for me! And yesterday I had a water heater failure. And he made it out same day and removed and replaced it.
Ron Rosencrans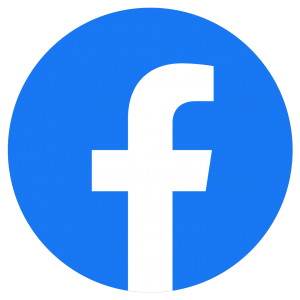 Accro plumbing is a great company. I highly recommend their services. Not only were they prompt, efficient, and professional, they were reasonable priced. Fantastic work.
Cheri Meny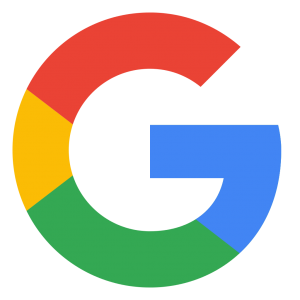 ---
Have a plumbing job for us?
No job is too small for Accro plumbing. Contact us today!
Latest News
Back water valves are check valves used in a plumbing drain to help prevent water backup or flooding in a particular area of your home during a …
Recently we had a service call where water was coming from the ceiling of a home. It's common for water to come from the ceiling for things like …
There is nothing worse than waking up one cold winter morning to frozen pipes. The Problem The major reason water pipes in a home freeze, is due to …
---