Sump pump repair is one of those things most people don't want to deal with. Whether protecting your basement from flooding or keeping water out of your crawl space, a sump pump is very important.
It is one of those things that isn't in use all the time, but when you need it, you need it. Nobody enjoys cleaning up a flooded basement and a sump pump can be a life saver.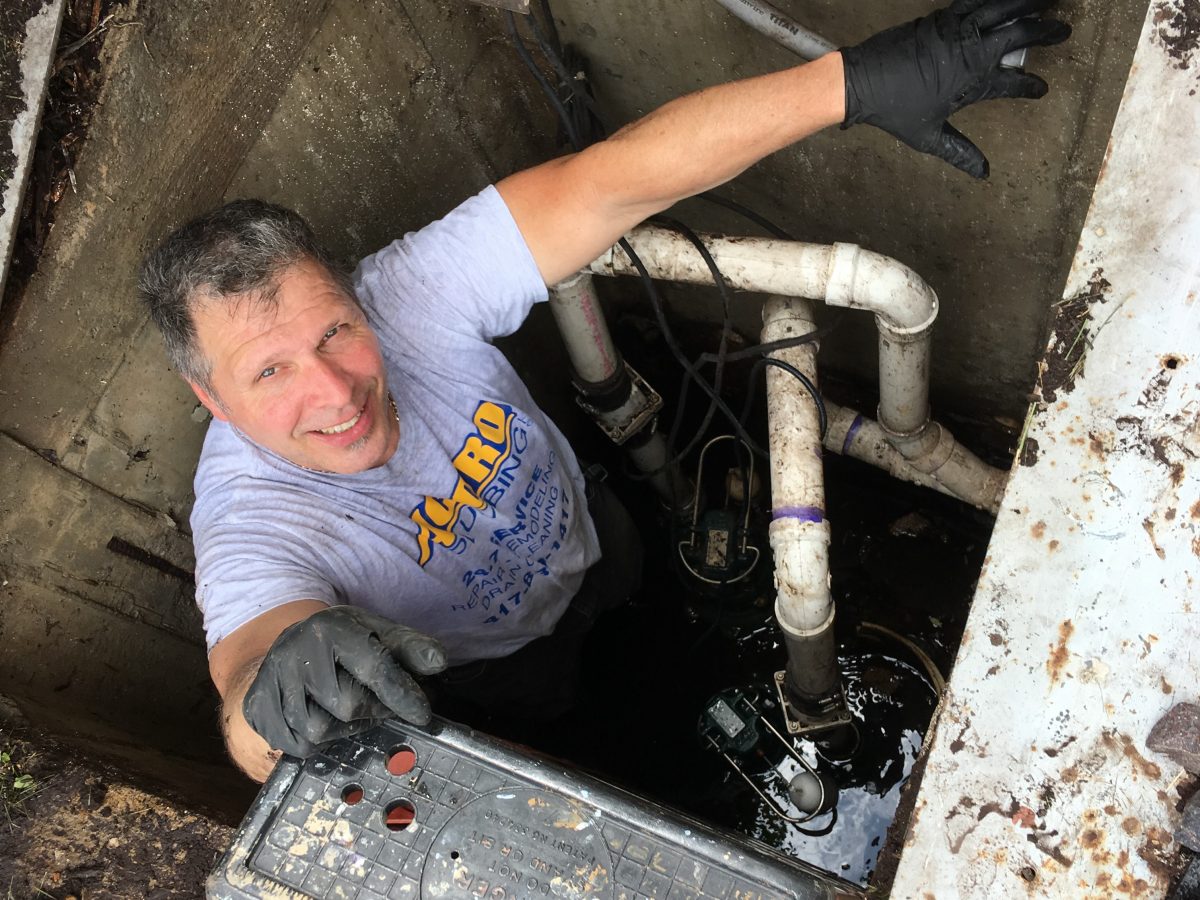 Usually when dealing with a sump pump there is a little more to it than an average homeowner wants to deal with. This is where a professional plumber can really come in handy.
At Accro Plumbing we offer sump pump repair and replacement. If your sump pump quits working, give us a call and we will diagnose the issue and let you know what it will cost to fix or replace your unit.
Give us a call today at (417) 839-1417 or you can fill out our Set an Appointment form and we will contact you as soon as possible. Don't let your sump pump cause you headaches, contact us at Accro Plumbing today.