One of the most aggravating things to deal with is a leaky faucet.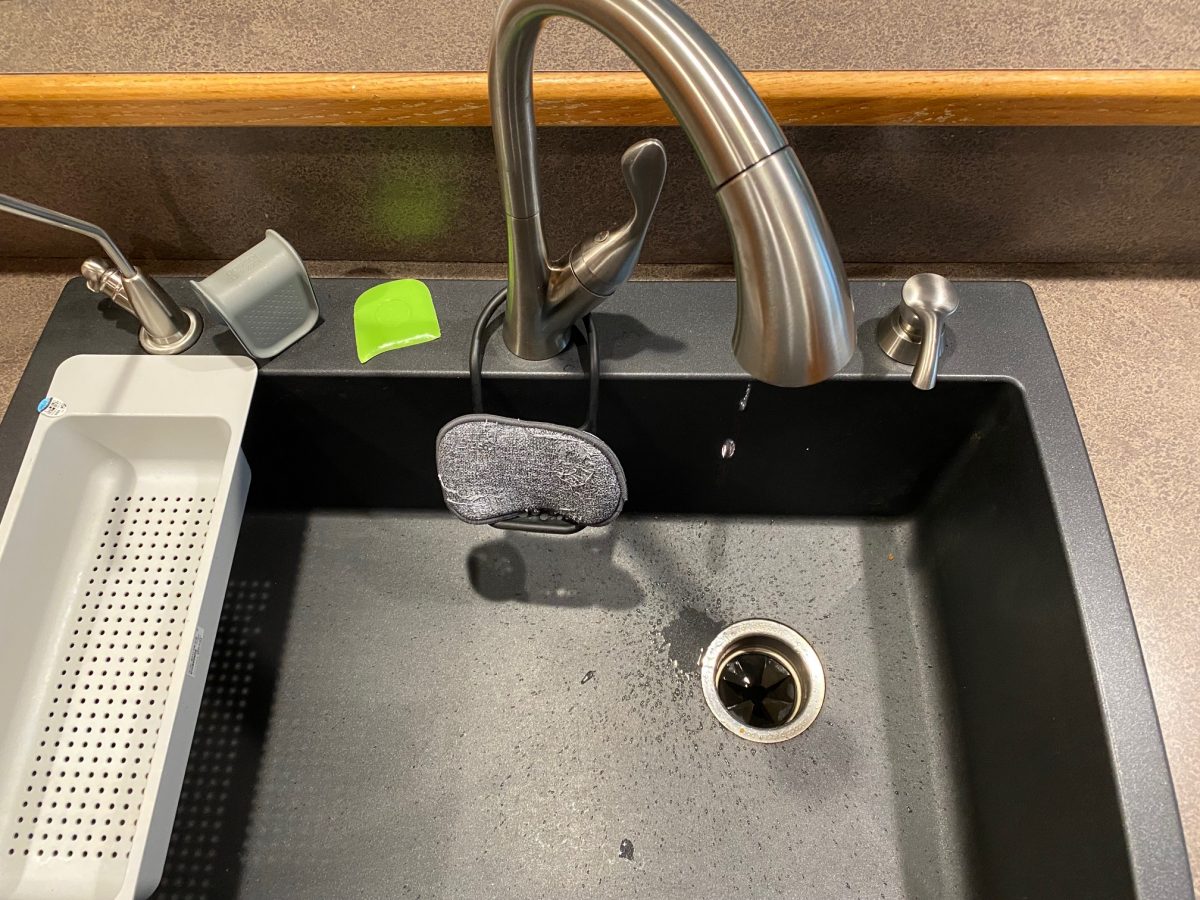 Drip, drip, drip…
Nothing can drive a person more stir crazy than the sound of a dripping faucet. Whether it be a kitchen faucet, bathtub faucet, bathroom sink faucet or any of the other faucets in the house they can drive you nuts. Not only the sound, but the fact that you pay a water bill and each drip adds up.
Sometimes the fix is an easy one, but other times it can be a full blown ordeal. We know you don't want to deal with it, you just want it fixed. That's where we come in. One of our professional plumbers will come out to your house and diagnose the problem. Once we know what the issue is, we will provide you with a solution and our cost to repair the problem.
Here is a list of some of the leaky faucet services we offer:
Bathroom Faucets
Kitchen Faucets
Shower Faucets
Bathtub Faucets
Outdoor Hose Faucets
It is always our goal to make sure we provide the best service and solve your problems in a timely manner.
If you are looking for a professional plumber, please give us a call at (417) 839-1417 or you can fill out our Set an Appointment form and we will be in contact with you as soon as possible.