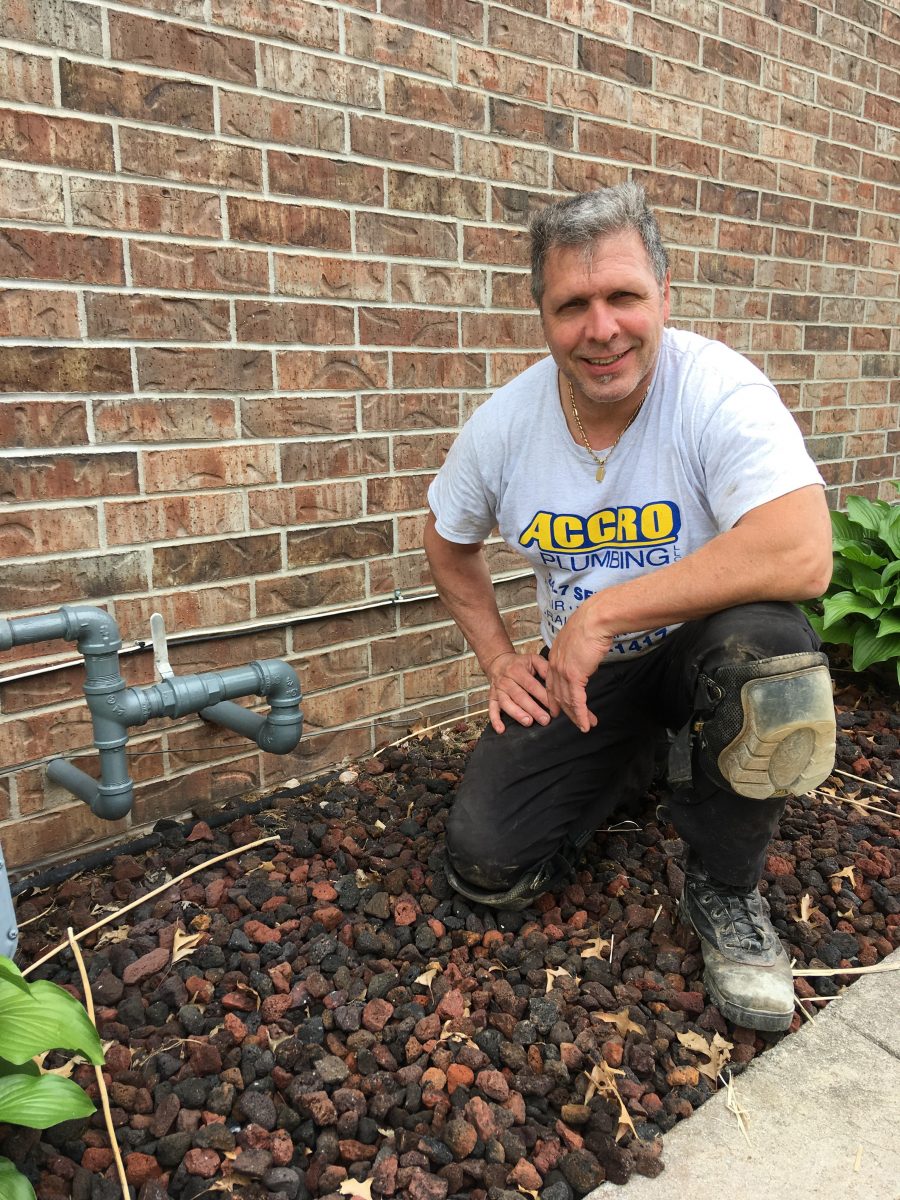 Gas lines are a vital part of your home: they power your stoves, your fireplace, your water heater, and other appliances in and around the house that keep your home warm, dry, and comfortable. But they do wear out, or even break. If you ever smell gas, leave the house immediately, call your utility company to have the gas supply shut off, then call Accro Plumbing to identify and repair the leak.
Most people don't think "plumber" when they need natural gas line work done, but with a Master Gasfitter on staff, we can help! When you need repairs, the right professional can mean the difference between a reliable and efficient system for years, or repeated calls to a repair service for additional issues.
Call or text us any time at (417) 839-1417 or you can fill out our Set an Appointment form and we will be in contact as soon as possible..