A clogged toilet can be a stinky situation! No one ever likes to deal with toilet repairs, whether a clogged toilet, a leaky toilet or a toilet that won't flush. That's where Accro Plumbing comes in. We can take care of those stinky situations that you don't want to deal with.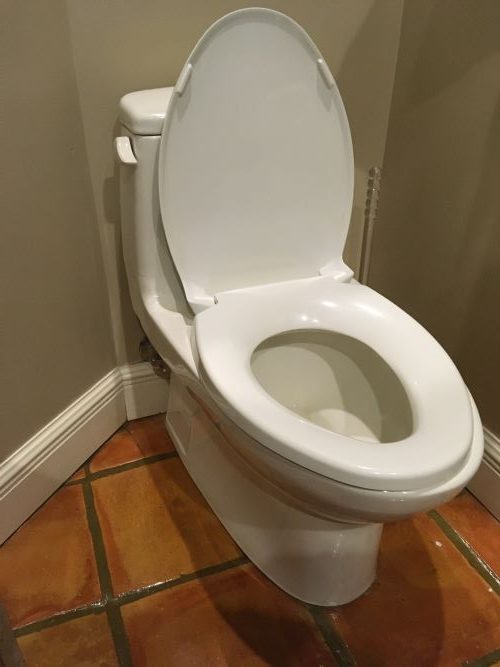 We know most people don't want to deal with toilet issues. Call us and one of our professionally trained plumbers will come out and rescue you from this necessary evil, the TOILET!
Here are some of the services we offer when it comes to your toilet:
Unclog Toilets
Repair Leaky Toilets
Repair Non-stop Running Toilets
Toilet Valve Replacement
Repair Toilet Flapper, Flush Valve and Flush Handle
New Installation
Whatever your toilet needs are we can help. Don't stress over it, we have got you covered. Call Accro Plumbing today!
To have a professional plumber come out and fix your toilet issues, you can call us at (417) 839-1417 or you can fill out our Set an Appointment form and we will be in touch with you as soon as possible.