When you're adding a new gas appliance, such as a swimming pool heater, to your existing gas system, the first consideration to pay attention to is the gas capacity of your gas meter and piping. A gas pool heater may require 250-450 cubic feet per hour of gas supply. Usually you will need to have your local gas provider install a larger gas meter and have the gas piping increased to a larger size to accommodate the increased gas demand.
A licensed gas pipe fitter, can design, size, file a permit, and install your new gas pipe system to meet the proper requirement for safe installation and use.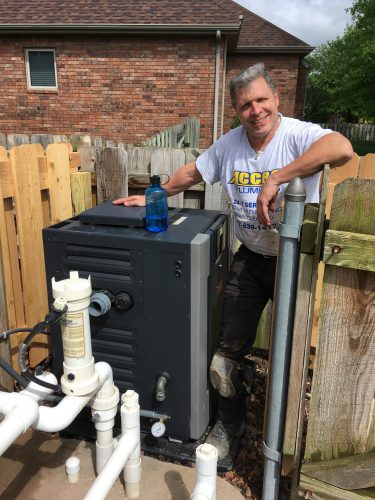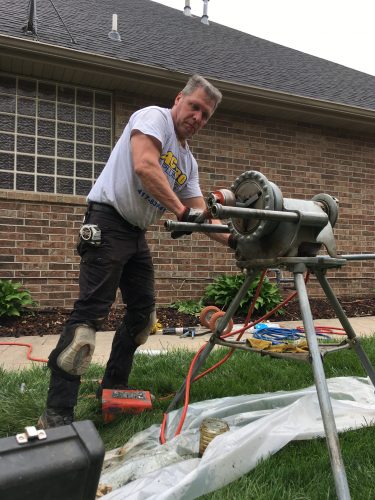 If you are needing a new gas pool heater installed and need to have gas piping installed give Accro Plumbing a call at (417) 839-1417 or fill out our contact form to have someone contact you, to have your work done by a licensed Master Gas Fitter.