Are you curious to know what the latest trends in plumbing are?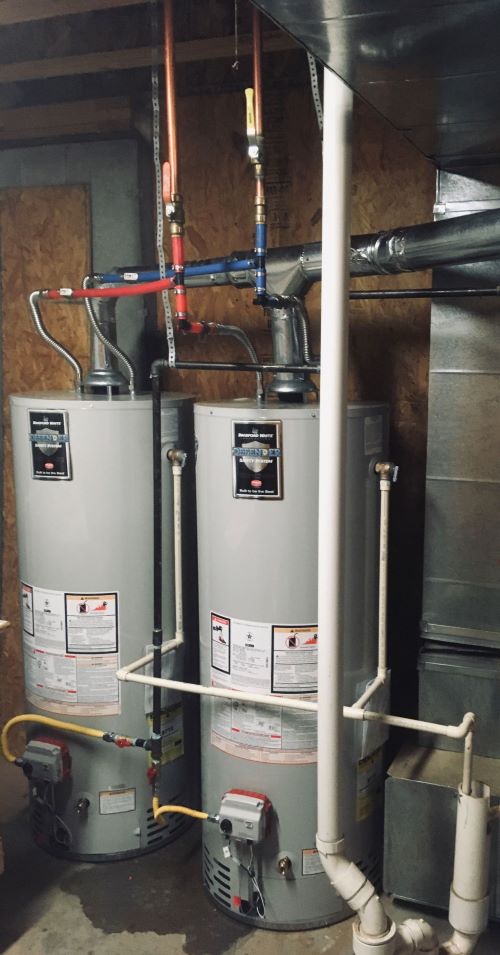 Looking back on 2020 it is no secret it was a year for adapting and making changes to fit our new lives. I thought I would share a few plumbing trends we have seen in 2020 and expect to continue into 2021.
More Hot Water
With the pandemic upon us new trends in the way we live our lives now is changing the landscape of our country. We are now seeing record numbers of people moving to virtual learning from home, more employers are having their employees work from home and we are seeing more and more people just staying home, thus the demand for hot water has increased. This demand has led to additional installations of water heaters or installing larger water heaters to meet the demands these changes have brought on.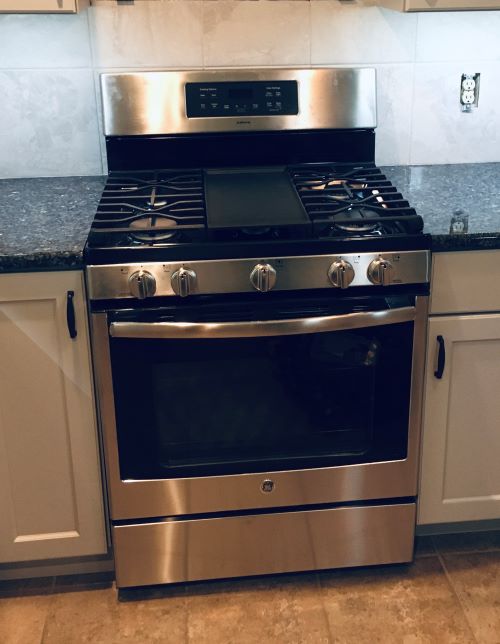 Kitchen Upgrades
With more families staying home cooking more meals, and avoiding eating out, they are upgrading their kitchens to handle the new demands being put on the kitchen. These upgrades have been new ranges, including converting from electric to gas ranges, more powerful garbage disposals, new kitchen faucets, pot filler valves and larger kitchen sinks that are deeper and accommodates more dishes.
Better Water
Homeowners are becoming more conscious of the taste and quality of their water. To increase the quality of their drinking water they are having whole house water filters and water softeners installed.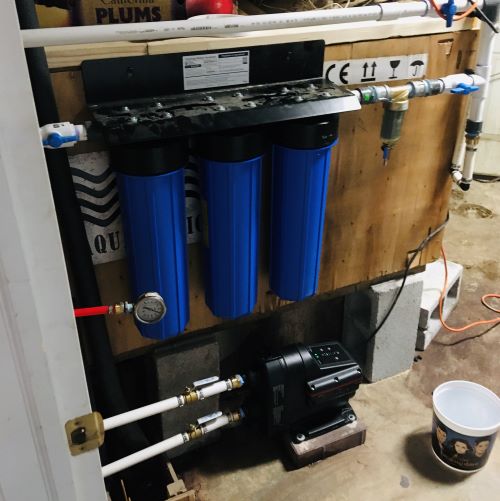 Bidet
We all remember the toilet paper shortage of 2020. People are now installing an attachment to turn their standard toilet into a bidet. I sxxt you not!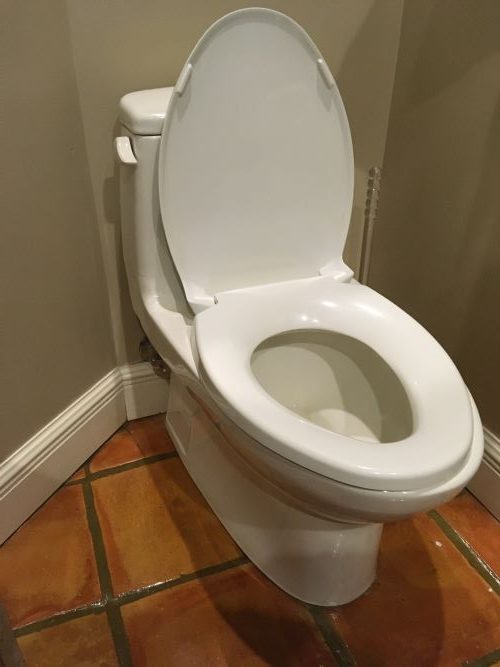 2020 is definitely one for the books. The latest trends in plumbing is sure to evolve over the next 12 months as we look ahead into 2021.
If you find yourself wanting to be a part of the latest trends. Give us a call here at Accro Plumbing. You can contact us at (417) 839-1417 or fill out our contact form and we will be in touch with you shortly.